My Goliaths and Me Fall / Winter 2014
A fall/winter series of people wearing their Goliaths, get to know their story through social media.
—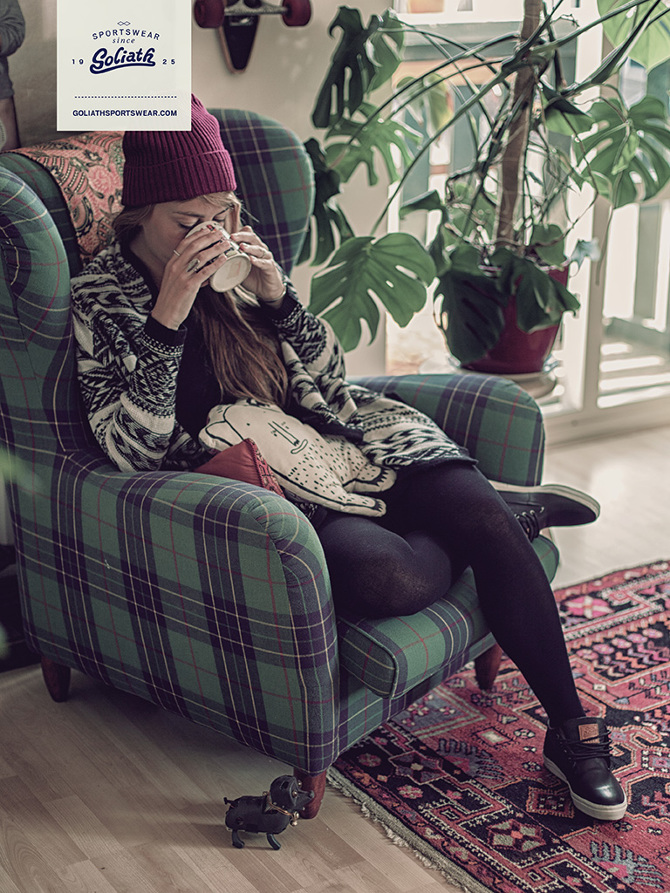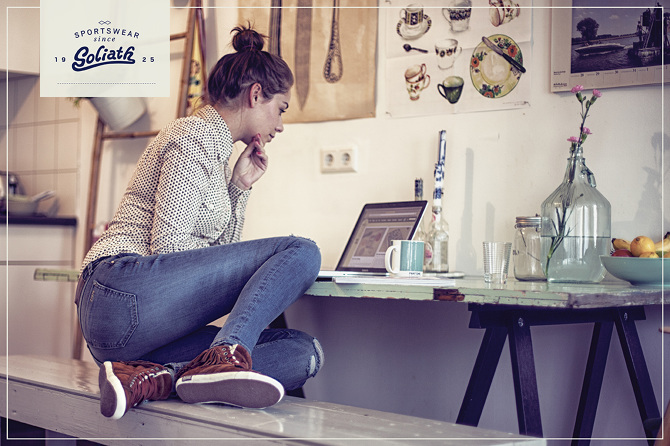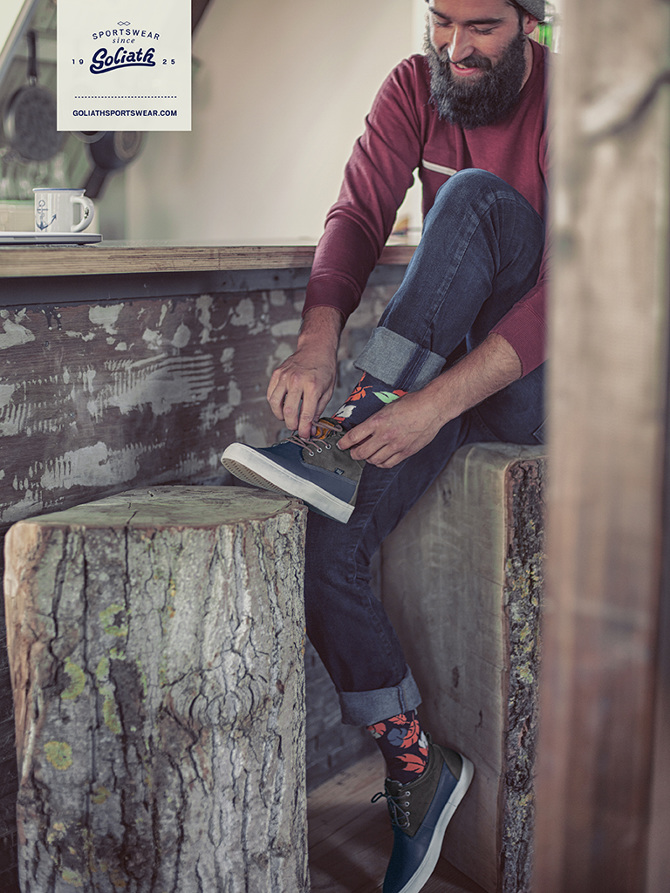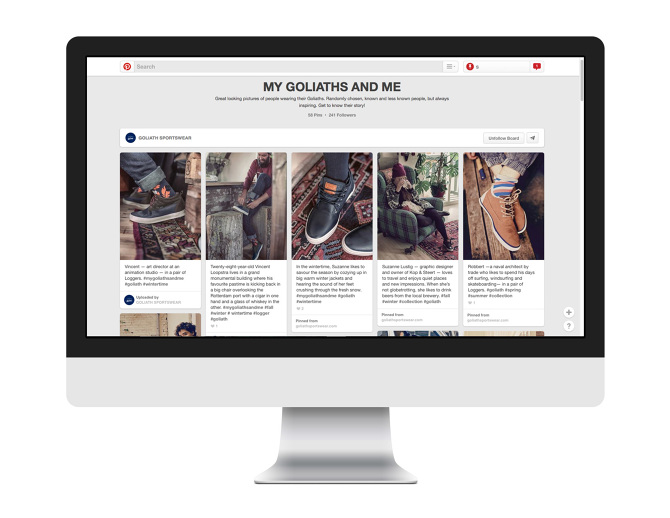 Client: Premium Inc / Goliath Sportswear
Photography & Artdirection: Saskia Kempers
Styling: Saskia Kempers
Interview: Saskia Kempers
Copy: Saskia Kempers & Ava Mees List
Published on Goliath's Facebook and Pinterest.
—
Goliath Off The Grid Event
Off the grid:
(adj.) Unrecorded, untraceable through normal means.
After closing time when the sky turns dark, strange things are happening in the Goliath Store at the Witte de Withstraat in Rotterdam. Every second friday during the (winter) months, Goliath will give upcoming artists a chance to prove themselves in front of an audience.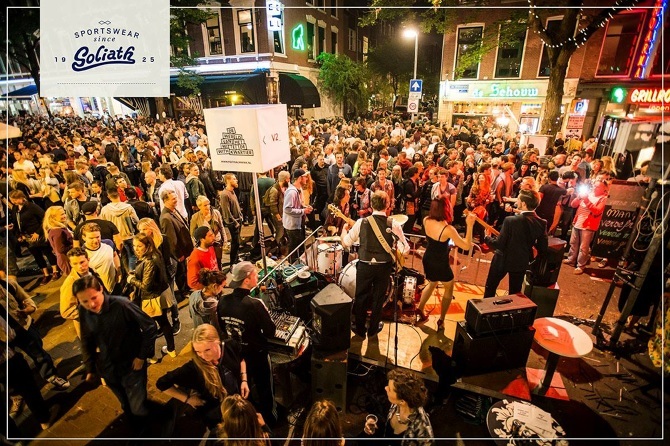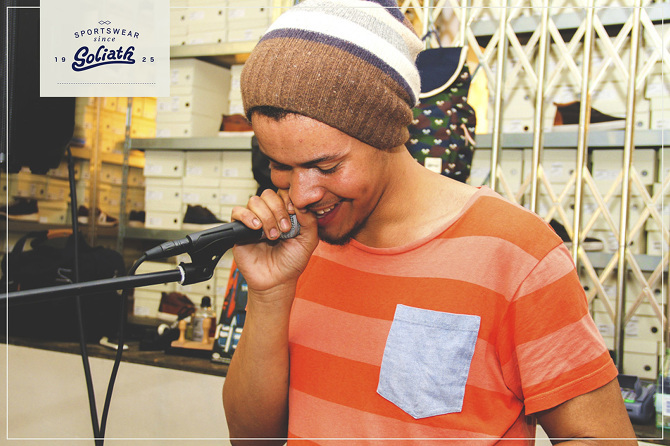 To promote this event, we didn't only had a big kick-off at Rotterdams festival 'Wereld van de Witte de With' outside before the Goliath Store, but we also spread the word on social media and spread a a multipurpose flyer.
This flyer starts small, but you can unfold it as an agenda at one side, but it also works for shop owners who can use the backside of the flyer as a poster to attach it to their shop window.