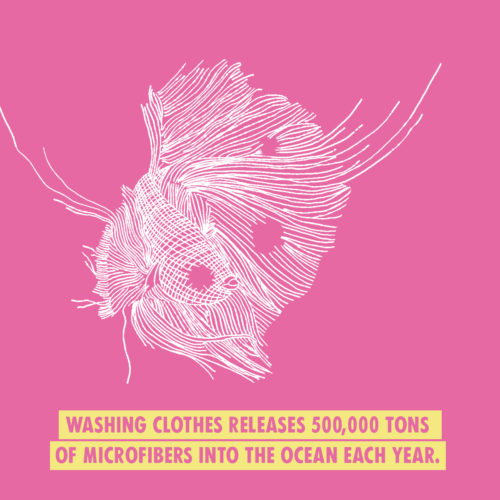 Black Friday; a day when mass overconsumption is celebrated worldwide. ⁠⠀
⁠⠀
Did you know that the fashion industry is the second-largest consumer of water worldwide? It takes about 2650 litres of water to produce one cotton shirt. That's enough water for one person to drink at least eight cups per day for three-and-a-half years. Meanwhile, clothing production has roughly doubled since 2000. But consumers are keeping their products for half as long! Madness!⁠ Fashion causes also water-pollution problems.Textile dyeing is the world's second-largest polluter of water, since the water leftover from the dyeing process is often dumped into streams or rivers. Drinkable water lost in the past year to dyeing pollution could fill 2million Olympic size swimming pools.
I made of series of visuals on this subject to be part of the Black Friday Rebellion during the Holiday overconsumption madness that is happening. This is spread by Creatives for Climate, Humblebrag, Patagonia and XR NL Fashion Action.