There are over 180 different Indigenous Peoples and thousands of local communities who call the Brazilian Amazon their home. They are the guardians of the forest.
Further deforestation of the Amazon rainforest will cause more catastrophic climate change impacts in Brazil, and beyond. If we lose the Amazon, not only do we lose the home of many traditional and Indigenous communities, and the richest biodiversity on Earth – we also lose the fight against climate change.
Worldwide 10 Greenpeace offices launched a petition website on 21st of march, international day of forests to Amazon.
To get the word out on International day of forests, I developed a online and offline toolkit which were used worldwide.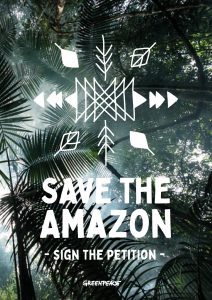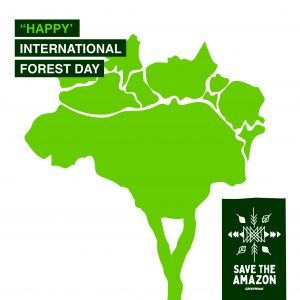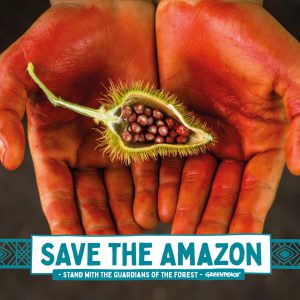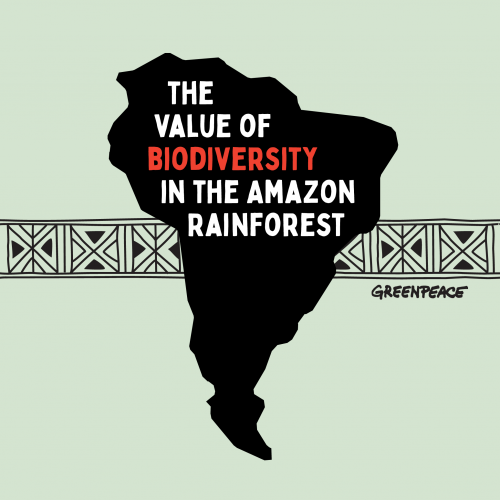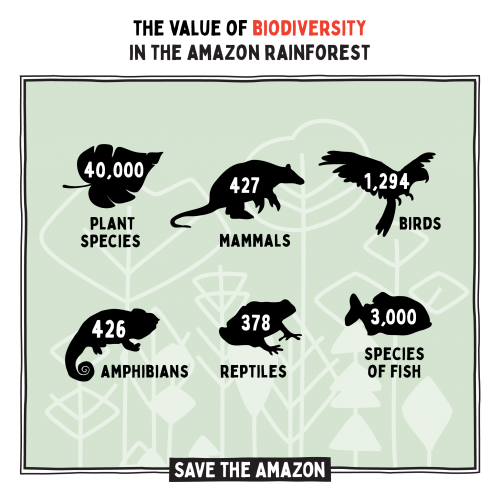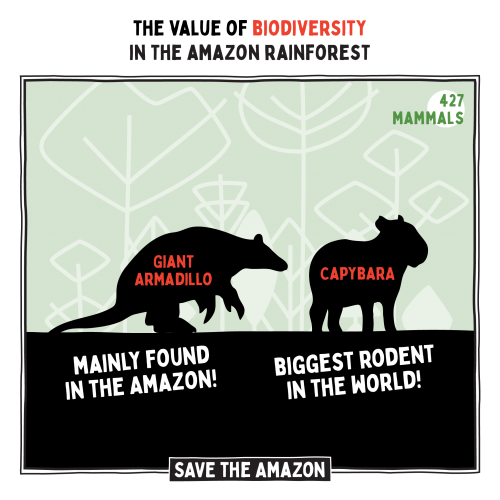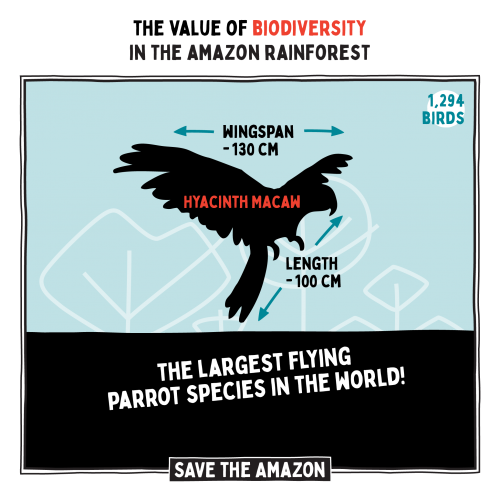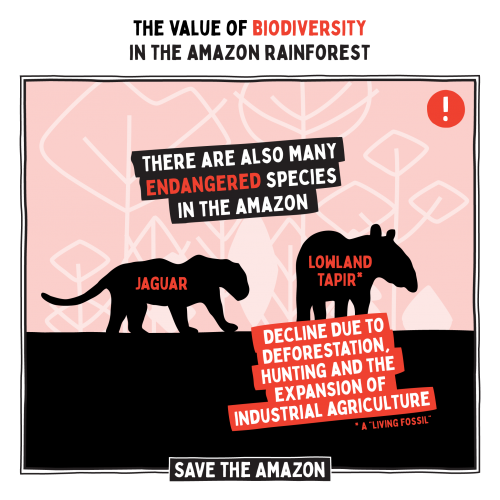 Stand in solidarity with the Guardians of the Forest
In the Brazilian indigenous week we held worldwide actions to ask the Brazilian government of saving the Amazon. Greenpeace activists protest in front of the Brazilian Embassy worldwide to show their solidarity with the indigenous people in Brazil.
The global protests are taking place in eleven cities, including Oslo, Buenos Aires and Washington. In the same week we asked online for solidarity messages to show your support to the Guardians of the Forest. These messages came in worldwide on all channels.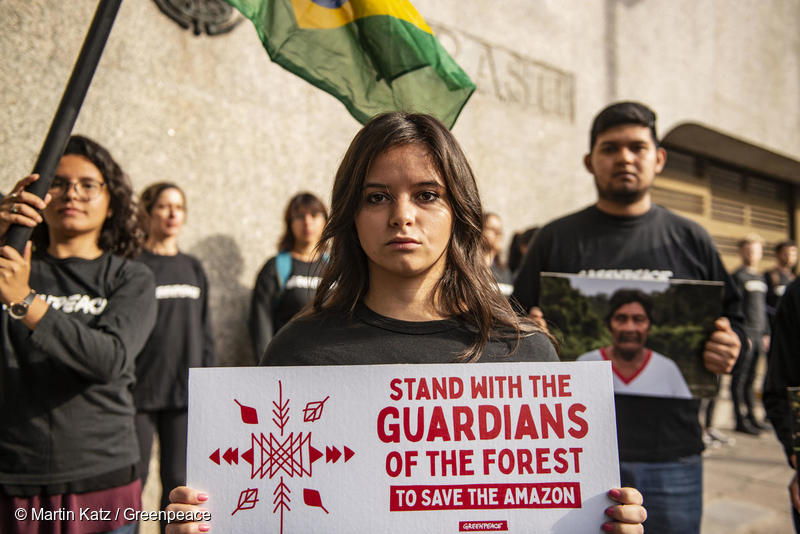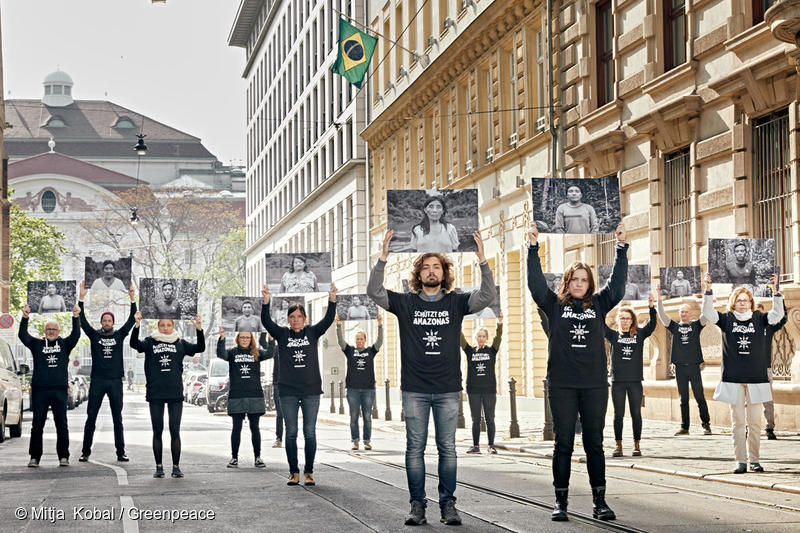 Iamazonia
Together with duval guillaume we developed a 'social experiment' on the 26th of June: one of Europe's most photographed tourist attractions, the giant 'Iamsterdam' letters which previously stood in front of the Dutch capital's world-famous Rijksmuseum, is brought back by Greenpeace Netherlands as 'Iamazonia'. The 22m x 3 m high replica sign aims to draw attention to another landmark vital to our survival which is disappearing in front of our eyes: the Amazon rainforest.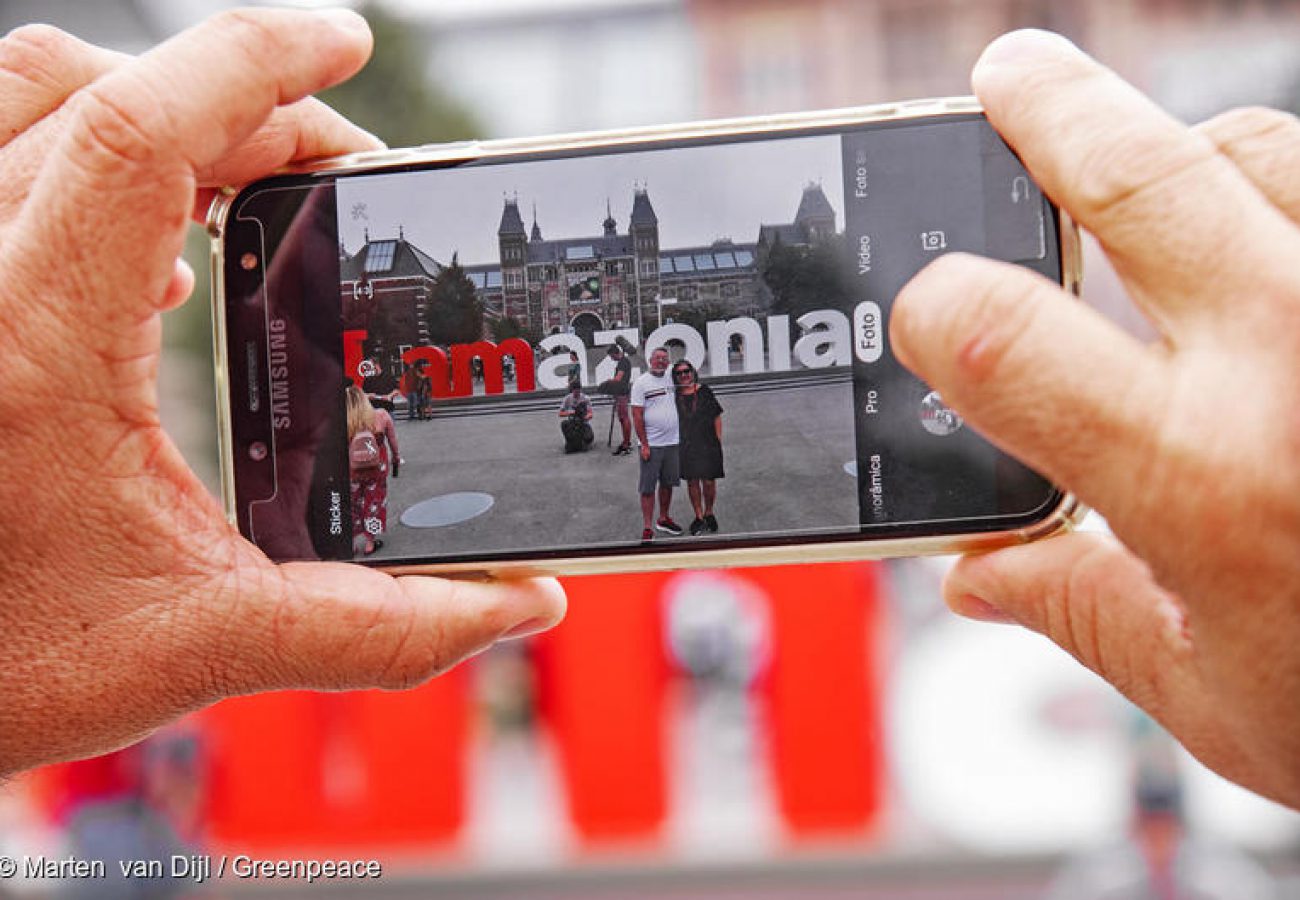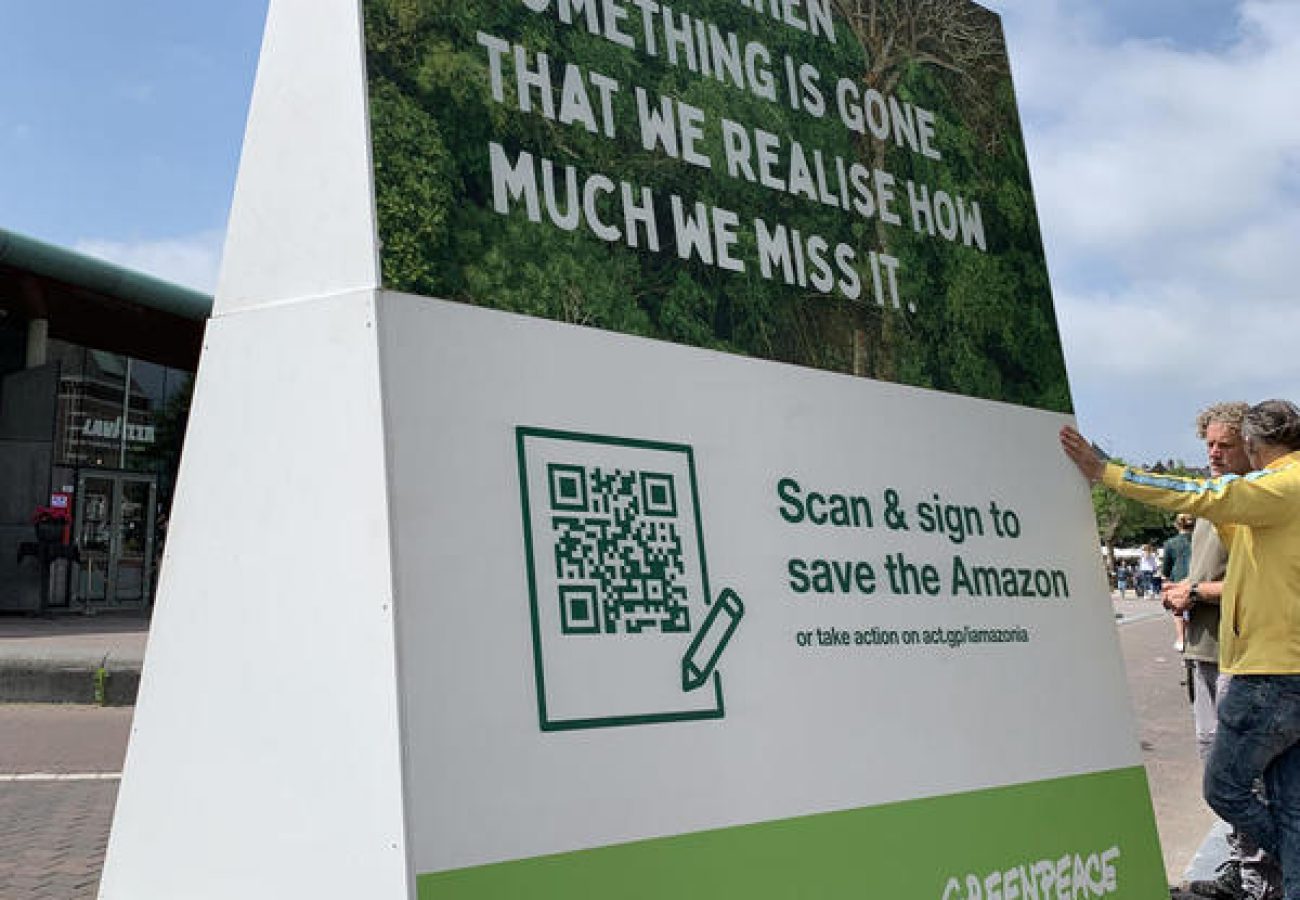 This action and video went worldwide, covered by international press and spread around the globe on social media from Africa till Norway and the Philippines.
—
Client: Greenpeace International – All eyes on the Amazon
Made while working at Greenpeace International
For this project I was responsible as International Digital Lead for coordinating with all NRO's worldwide, developing materials, tracking and analysing social media and implement a engagement strategy.
I worked together with a International team of experts on communication, engagement and mobilisation which are all part of the All eyes on the Amazon project.