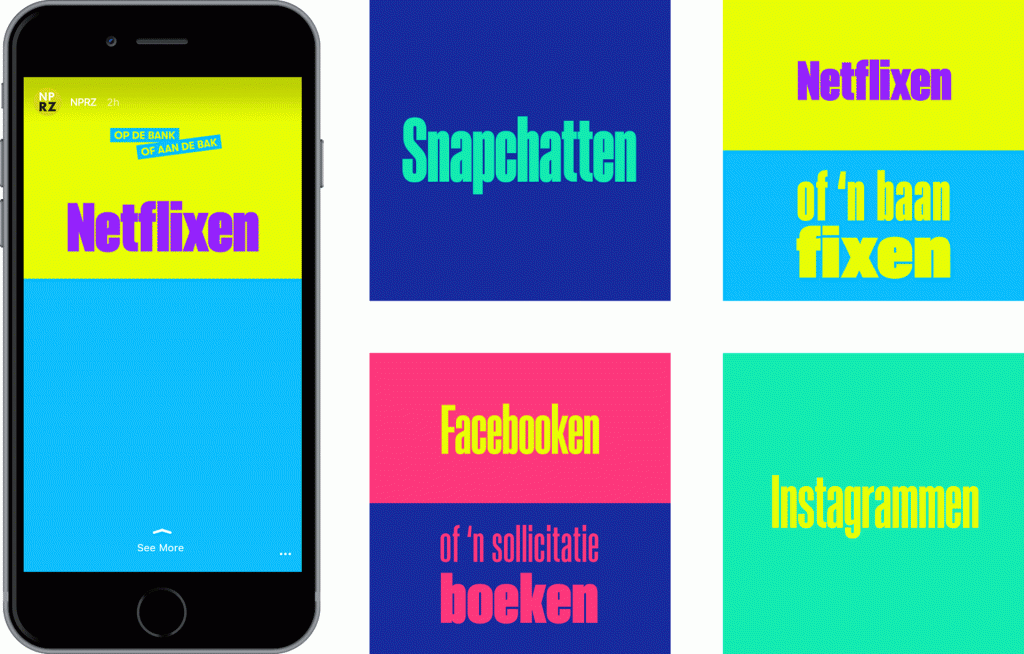 How do you ensure that VMBO students make a good sector choice?
Although the Rotterdam economy is picking up considerably, Rotterdam-Zuid is still a problem child. Young people often choose the wrong training. BRIDGE, is a new project, in which young people from Rotterdam Zuid will be helped in the coming years to strengthen their position in the labor market. To achieve this, they offer young people from South a 'career start guarantee'. This means that young people who opt for a program with this guarantee are certain of work at, among others, Defense, Deltalinqs, RET, the Rotterdam Care, City Management or the food industry. These companies guarantee at the start of a course that they can offer work and an attractive starting salary after obtaining the right diploma.
How can we ensure that young people choose this? The average vmbo student is not waiting for a long story about sensible choices and future prospects. That is why the message is summarized as briefly as possible. The theme 'Op de bank of aan de bak?' makes pretty sharp that you have your own success in hand and that the choice for one education offers more opportunities than another.
In the campaign, young people are presented with clear choices, such as: 'Facebooking or booking a job?', 'Netflixing or fixing a job?'
With that we arouse the interest for the rest of the message: If you opt for a training with an AanDeBak guarantee, you will have a job when you are done.
Together with young people (role models) from the same environment, the campaign has been refined to ensure that it fits seamlessly with the interests of the target group. In the first phase of the campaign, which is now live, it is mainly ensured that the campaign is visible everywhere in the lives of young people: with posters in schools, social media ads and mobile banners that are distributed on the basis of mobile zoning around schools, sports clubs and 'hangouts' and on frequently visited youth sites
All expressions in this phase refer to the site where young people are helped by comedian Edson da Graça to make the right sector choice. with an interactive quiz. Phase two is an in-depth sequel where storytelling is centered on real stories and role models.
As a freelance art director, I was partly responsible for the concept and art direction, commissioned by and in collaboration with Friends for Brands.
Theme 'Aan de bak': Friends for Brands
Strategy: Friends for Brands + Roos van de Werk
Concept / text / design / development / campaign: Friends For Brands
Photography: Mark Bolk
Film / image: Oligar da Paz + Rohit Upadhyay